Just got this notification from WordPress!
---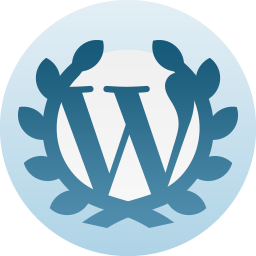 Happy Anniversary with WordPress.com!
You registered on WordPress.com 3 years ago.
Thanks for flying with us. Keep up the good blogging.
 ———–
Thanks to everyone who makes this such a rewarding experience! I appreciate everyone who takes the time to check out my blog.
Thank You!
James
Mighty Thor JRS
————-